COFCCA Staff and Contact Info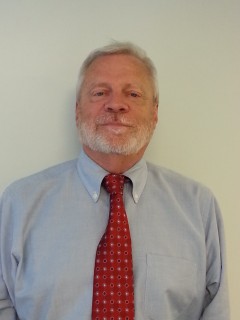 Jim Purcell, President & CEO
jpurcell@cofcca.org
Jim has enjoyed a long distinguished career with the Division for Youth and the Department of Social Services, which are predecessor state agencies to the NYS Office of Children and Family Services. His work focused in the areas of policy and funding. His intimate knowledge of regulatory guidelines has helped member organizations and the field of child welfare throughout the country.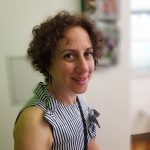 Lisa Gitelson, Associate Executive Director, Downstate
lgitelson@cofcca.org
Lisa is the newest member of the COFCCA team and serves in the role of Associate Executive Director, Downstate.  Prior to coming to COFCCA, Lisa was the Director of Foster Care and Adoption at Sheltering Arms and has more than twenty years of experience working in the field of child welfare.  Lisa began her career as an attorney representing NYC child welfare agencies in Family Court and became a partner at the Abramson Law Firm.  She also served at ACS as the Bronx Supervising Attorney in the Family Court Legal Services Division. In her role as Associate Executive Director, Lisa plays a key role in bringing private foster care and preventive services agencies together to collaborate, share best practices, and coordinate efforts to improve the child welfare system city-wide, as well as advocates for COFCCA member agencies in discussions with the Administration for Children's Services and the Office of Children and Family Services.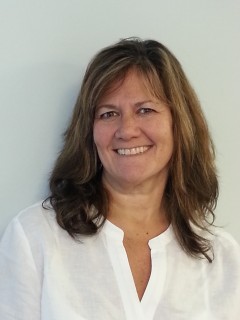 Diane Leske, Chief of Staff
dleske@cofcca.org
Diane has been with COFCCA for over 30 years. During this time, she has served in a variety of positions within the agency. Currently Diane oversees both the New York City and Albany Offices in her role as Chief of Staff and is the contact person for organization operational issues and for COFCCA's CEO and Board of Directors. Additionally Diane has provided oversight to many of the award and scholarship grants COFCCA has been able to provide over the years in conjunction with NYS OCFS, SUNY, and The Child Welfare Fund. Diane has served on several boards of directors, most recently the Rise board, and also  represents COFCCA with the Unemployment Services Trust and the Non Profit Coordinating Council.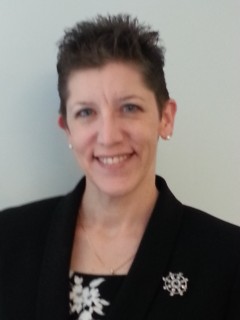 Mary Jane Dessables, LMSW, Director of Information, Research and Accountability
mjdessables@cofcca.org
Mary Jane brings her education and more than 10 years experience in the areas of child welfare social work, technology, and data systems to COFCCA. During her career prior to coming to COFCCA, Ms. Dessables held the positions of group home caseworker, agency staff trainer, and Management Information Systems Director for a large multi-service agency.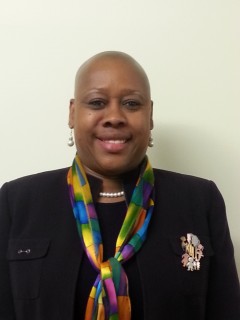 Sophine Charles, Ph.D, Director, Preventive Services Policy and Practice
scharles@cofcca.org
Sophine has more than 18 years of experience in child welfare including working as a director of preventive services and working in foster care as a therapist, trainer, and consultant. In addition, she has made significant contributions in law enforcement, reentry programs, and youth mentoring. She is an Assistant Professor at John Jay College of Criminal Justice.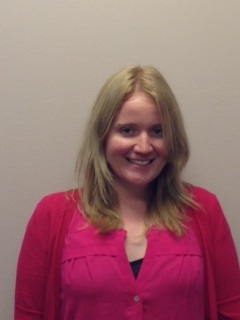 Kathleen Brady-Stepien, MSW, Associate Executive Director, Upstate
kbradystepien@cofcca.org
Kathleen is responsible for analyzing policy and developing positions relating to child welfare and juvenile justice. Kathleen is also the primary liaison to state government entities, as well as coordinator of the activities of the NYS Coalition of 853 Schools.  Kathleen, a Center for Women in Government and Civil Society Women and Public Policy Fellow, holds a Master of Social Work degree from SUNY Buffalo and a Bachelor of Arts in English from Vassar College.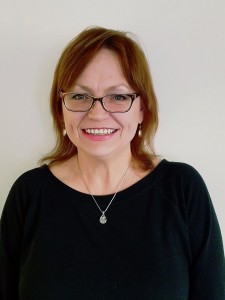 Agnes Radford, Executive Assistant
aradford@cofcca.org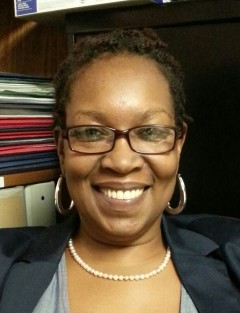 Yolanda McLeod, Administrative Assistant, Training
ymcleod@cofcca.org
Alan Stricoff, Fiscal Officer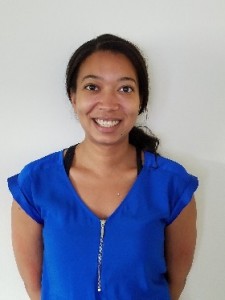 Dominique McLeod, Administrative Assistant
dmcleod@cofcca.org